What is an Online Intensive Outpatient Program?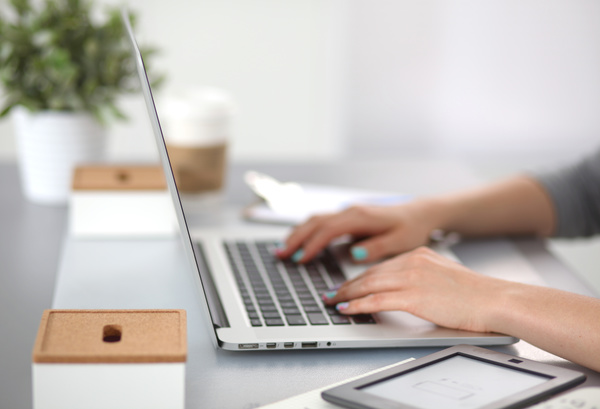 Online Intensive Outpatient Programs or Online IOPs are a great way to get the drug and alcohol treatment and counseling that you need while living at home and tending to your obligations at the same time. These programs offer individuals the tools they need to maintain their recovery.
Our online intensive outpatient program (IOP) is a structured, twelve-week program designed to help you become an independent and productive member of your community, all while remaining accountable to your counselors, peers, and family members. This program combines evidence-based therapy with education about addiction, relapse prevention techniques, coping skills, treatment goals, and more.
An 'online intensive outpatient program' is one that allows the patient to participate in counseling while living at home, or while working or attending school. Instead of having to go to a clinic once every week or more, the patient can participate in counseling via online conferencing software.
The Summit Hill Wellness Virtual Outpatient Clinic believes that the addiction treatment process should be innovative, progressive, and customized to fit the individual needs of each patient. This commitment has allowed us to offer outpatient options in which patients can participate when it is most ideal for their schedules. Our online intensive outpatient programs are one option in which you can participate when it is convenient for you.
Summit Hill Wellness programs for professionals might look different from traditional therapy sessions, but the same therapy methods are utilized. Getting past the initial shyness of starting therapy is an important first step towards treatment, and it can be difficult if you are unable to overcome that hurdle.  Online intensive outpatient programs address this obstacle with ease by using video chats, phone calls, and emails to discuss your issues with your therapist. Utilizing all of these different forms of communication helps to create a more intimate connection between you and your therapist, boosting the effectiveness of the therapy itself.
Our Online Intensive Outpatient Programs offer a unique opportunity for professionals who want to learn without putting their jobs at risk. This program is designed to help adult learners challenged by time and workplace obstacles as well as feeling comfortable in a setting more attune to your professional career.
For more information or to find out how to enroll, contact us today.